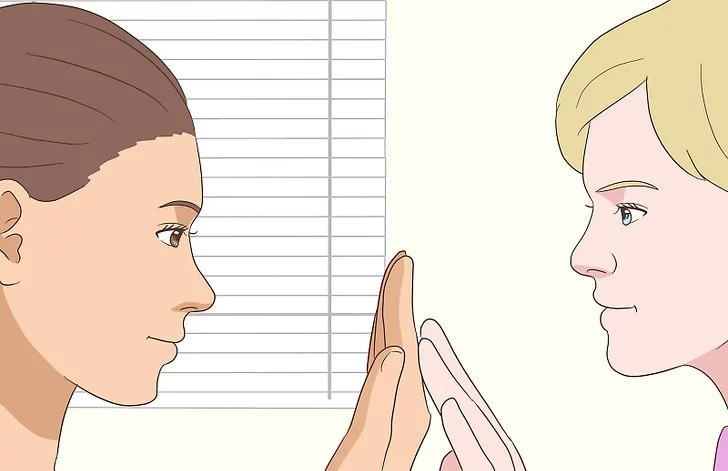 Learning Hypnotherapy is one in a lifetime experience. Learning Hypnotherapy is not like attending any other online program or special classes. You might question what is so special in the art of learning hypnotherapy. Learning Hypnotherapy is something that cannot be mastered by reading books or watching educational videos. Hypnotherapy cannot be mastered without professional guidance because hypnotherapy is a mixture of both science and arts.
A training session with a professional hypnotherapist will enable you to understand and read the needs of different clients and customize your needs to suit the needs of the clients. To add to the thrill, there are no set techniques in which hypnotism can be taught. You need to prepare yourself before and during the classes to know about hypnotherapy.
How to prepare yourself before a Hypnotherapy Training?
Reading and researching for what is about to come in your way is a good way of preparing about hypnotherapy. In this way, you will at least be familiar with the topics which are offered to you in hypnosis training. This will help you in the initial learning phase and clearing up misconceptions. Secondly, for better preparation, it is very important that you create your own reading list. Always remember that a book list is far more important and efficient than an online search as it will give you more detailed and efficient information. Thirdly, have a purpose in your mind about why you are interested to learn the hypnotherapy and then choose the topics accordingly. Fourthly, there are somethings that you can do beyond reading the books, you can watch videos and films that can be purposeful as you gear up to learn hypnotherapy.
The three best ways to learn Hypnotherapy
The best way to grasp the concept of Hypnotherapy in an actual person to person Hypnotherapy Training is to bring "present" in class. Being present does not physically mean to be present in the class, it means to attend the class with the supreme concentration of mind. Find out the best way that you can learn hypnotherapy. Try taking detailed notes so that you do not miss on the key points or try the mind map approach if that suits you the best.
Let us discuss now on the three best ways to learn Hypnotherapy:
Optimize the Learning: Know about your preferred learning style before you even start learning Hypnotherapy. Read, Discuss and take notes. You can do interactive sessions with your fellow students. You can arrange for "interactive quiz sessions" to understand the depth of your learning. Instead of just going through the course materials, it would be useful if you could be creative and find interactive ways that can help you understand the course topics in a better way.
Be Innovative in your Approach: The approach that you take can change the perception of your whole training. To remember better, create flashcards to remember the key terms, scripts, protocols, and summaries of the training program. Associate motivational stories behind every technique that you want to learn because it is known to all that emotion helps us to retain facts better. And get back to the school basics, instead of reading it fifty times try reading it loudly. You will be amazed at how that works when you are trying to learn Hypnotherapy.
Always believe in practice: Hypnotherapy can be mastered only through practice. You can learn the theory but you could only develop your own skills when you practice it regularly. That is when you understand what is going wrong and how you need to be more flexible and adaptive according to the needs of the clients. It could also be useful if you record yourself while practicing a technique and then scrutinize your faults when you review it
The best way to undergo and learn hypnotherapy is not only when you select the right Hypnosis training, but it is also when you start to enjoy the learning process. Allow time to yourself so as to grasp the concept do not rush on the topics and take care of your body through a balanced diet and retain peace of mind through yoga so that both the body and mind do not get too stressed up during training.