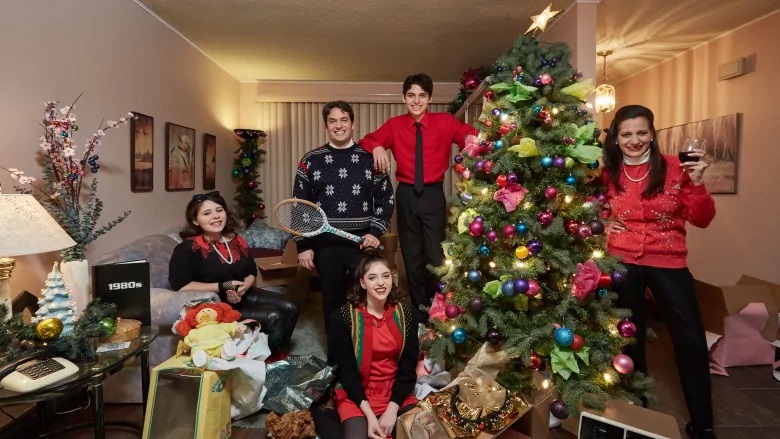 If you have fond memories of Christmases gone by, take a look at some of these facts to compare what Christmas was like 30 years ago compared to know…
First things first – the toys – Toys in the 1980s were worth getting excited over! You may be old enough to remember poring over the Argos catalogue (no internet then!) and eagerly circling the toys that you so desperately wanted. Some of the top selling toys of the decade were Rubik's cubes (an excellent stocking filler to confuse you for hours!), Cabbage patch dolls – (ugly little babies that were inexplicably popular), my little ponies (still going strong today), transformers (again, still doing well today), etch a sketch (ridiculously difficult to make anything that didn't resemble a cardiogram on) and of course care bears. Nowadays, in a world full of electronic gifts and with kids who have the internet at their fingertips, mobile phones are a popular Christmas gifts for children, as are Ipads. Robot pets are another popular choice (better than buying the real thing as a Christmas present which may be forgotten a few days later). But all of these things come with a far bigger price tag than the action figures and board games of the 1980s.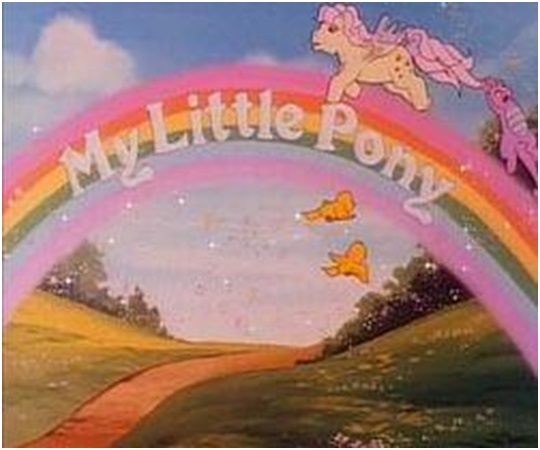 The Food – In the 1980's the family home became a hive of festive treats, the likes of which were never seen the rest of the year – the opening of the first tin of Quality Street (MUCH bigger tin and made of metal – dad usually ended up using it to store nails, hooks and other random bits used for DIY) was exciting as it was. Other foods to look forward to were trifle (homemade by granny, probably contained a whole bottle of sherry), and the chocolate yule log. Dinner was enjoyed sitting around the table wearing paper hats. Nowadays, the selection of food is vast and there is barely a yule log in sight – more likely posh panettone and prosecco. Diets and carbs were not even thought of and the food was better for it!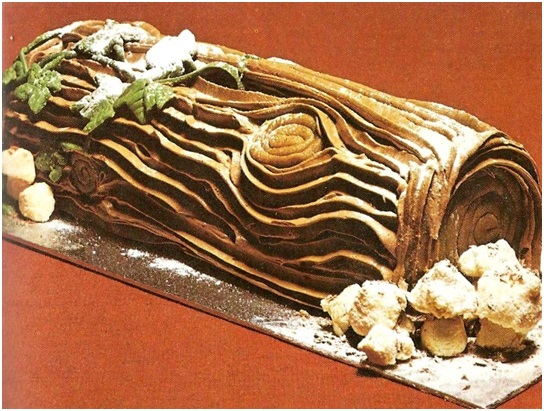 Weather – When it comes to christmas we are pretty much guaranteed cold, wintery and possible snowy conditions. If you are sat opening your presents you don't want to be shivering and cold.  You could sort this quite easily with some new column radiators which can be sourced from businesses such as apollo radiators who will provide quality products in an assortment of colours.
The Decorations –  There is nothing that beats the excitement of pulling that big box out of the loft that contained the tree, the tinsel and all the garish baubles that had been up the years previous. The decorating of the tree was a whole family activity, where you basically threw as much tinsel at is a possible and had fun doing it. Not to mention the ceiling decorations (and paperchains usually made at school the week before Christmas), put up by the tallest family member. Nowadays convenience is what people want, so buy pop up, ready decorated trees, to sit in a perfect living room.
On a final note (pardon the pun) – The Music! The 80's wins' hands down for Christmas music offerings – from Band Aids – 'Do they know it's Christmas' to Shakin Stevens 'Merry Christmas Everyone' – No X-Factor number ones year after year – the countdown to Christmas number one was filled with real excitement!