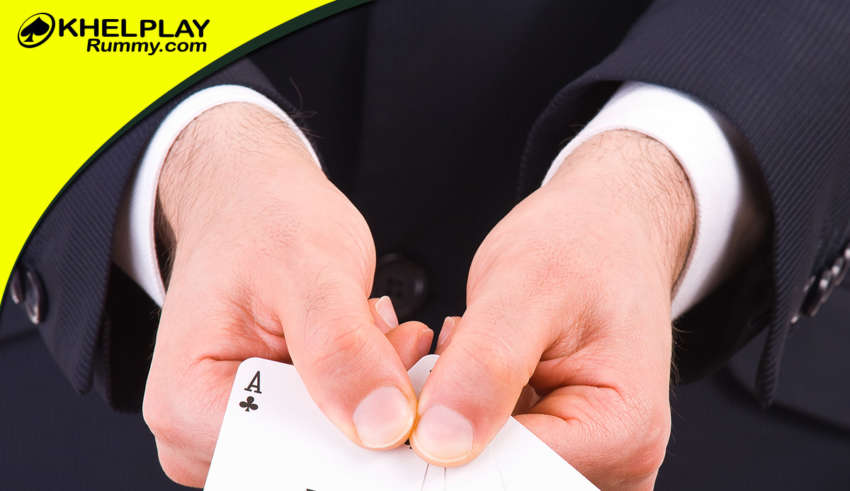 Work productivity matters the most at workplaces. So, in which ways you can achieve the daily and monthly targets without disrupting your mental and physical health? Many experts are of the opinion that intervals, games, and entertainment activities between work schedules can actually boost work productivity. These relax your mind; enhance focus, and concentration at tasks, making work less monotonous, but more interesting.
Below, we have mentioned some of the things you can do to increase productivity at workplace:
Catch the Sun
If you do a day job, then take time out to catch the sunrays. It is said that morning sunrays can improve mood and keep one motivated through the day. In a sitting or indoor job, you may not get access to outdoors until you push yourself for the same. So, why not just go across your cabin to an open area and enjoy the warm sun. It will certainly orient your attention better towards the tasks to complete.
Time Your Tasks
Usually people work 8 to 9 hours in a day. Within this timeframe maximum quality output is expected by the employers. Thus, to utilize the available time at best every day, it is mandatory to time your tasks. This way, you will be oriented towards meeting deadline and completing the work within the expected timeframe. You will make an informed decision as to which task should be completed the first and when. This way, you can even find some time to relax and rejuvenate yourself.
Sketch a Practical Routine
When you face a task, you may mentally a make a note of work routine, like spending the first half of the day working on a few things, and the second half of the day on a few other tasks. But making a random work schedule may not necessarily lead to the desired results. Thus, give yourself a few minutes to sketch a practical routine for tasks.
Can you complete a website blog within an hour, or will the same consume more time? Set routines as per priorities of tasks, perhaps the Head of the Department wants the social media ad content before the blog? If so, then you need to draw a schedule accordingly and add to the work productivity.
Give Your Eyes Some Rest
Looking at the computer screen or your paper notes for a long time can give your eyes stress, which in turn can make your work speed slump. So, give your eyes some rest every 45 minutes or an hour. Take your gaze off the computer screen and notes, and close them for a few seconds, before blinking rapidly. Press your fingers time and again gently on the pain-points of your eyes. A warm or cold compress may work. Also, washing your eyes can take away the stress.
Walk Around and Stretch
Have too much at hand to be done in less time? Do not worry, do a pep talk with yourself. Get up from your seat and take a short walk around the workplace, or in the lobby. Stretch your hands and legs, so that the blood circulation in your body improves. You can do these even while being seated. Do a few neck and finger exercises to get back on the groove.
Take Benefit of Office Facilities
Many workplaces offer recreational activities to employees. Some workplaces may have indoor game facilities such as rummyOnline cards, carom, chess, table tennis, etc. You can play these games during your break timings, especially in the afternoon or even after the work timings in order to refresh your mind, which will definitely enhance work productivity.
Or if you want to grab a few minutes of break when on your seat, then download the rummy app or a board gaming app and play the games from your mobile phone itself. You can also join the gymnasium at the workplace, spend some time on the stationary bike or treadmill to de-stress and keep up your work productivity.
Take Your Meals
Many times, you may skip your lunch break because of work pressure. But missing meals can be bad for your health. It has been proven that taking meals on time make people more efficient at office. After all, daily nutrition is a necessity, and if you avoid it, you deny your body the required supplements which is crucial for retaining energy levels to get work done without hassles of headaches, stomach upset, and other health issues.
Make sure to eat healthy and avoid junk food. You can of course have a few cheat days where you treat yourself to snack and fast food items, but otherwise, you must take a balanced diet. Especially when at work, avoid binging on fried and oily food as these may give gastric troubles and affect enthusiasm towards important activities.
Interact With Your Colleagues
We understand that given pressurizing work schedules and deadlines, it is difficult to find time to talk with others in the office. But, interacting with colleagues can actually hone your work productivity. It is as good as taking a break to introspect and calm your mind. Cracking a few jokes with colleagues, or sharing tales from your daily life with them, can take pressure off your mind, and serve motivation to work better.
Do Not Multitask
It feels great doesn't it when you can multitask? Like answering phone, chatting with a friend on social media, replying to emails, while jotting down notes for your work? However, the same can hamper work productivity when working on a serious task. So, it is good sometimes not to multitask but drive all your attention to the important work. Close down those unnecessary open tabs, stop texting for a while, and you will be done with that important task on time.
To Conclude
Work productivity does not depend on how many hours you put in the office, but the smartness you depict in completing the tasks. You may spend many hours on your desk, but are you really heading anywhere? Why not de-stress and find ways to improve your concentration and focus to help become a better contributor as an employee? The above-mentioned tips and activities will certainly help you in achieving a greater productivity in office.