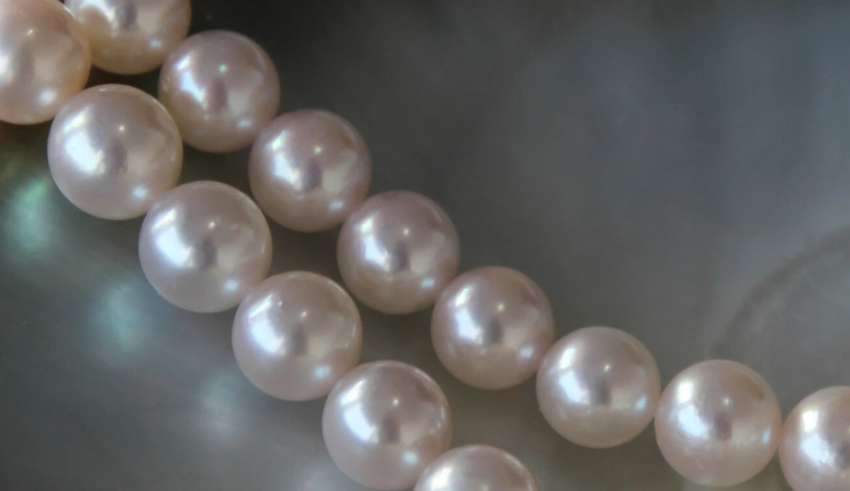 Pearls are the favourite gemstones for many people in this world. People feel affection for this gemstone for its unique properties like natural lustre, affordable price, smooth surface and flawless beauty. Surprisingly, pearls don't require any kind of shaping or cutting unlike the other gemstones like diamonds, sapphires, rubies, zirconia, etc.
Types of Pearls
Pearls are mainly divided into two types and they are
Natural Pearl
Cultured Pearl
The natural pearls are the costliest ones among all the pearl types as they are difficult to find. In fact, the availability of these pearls is very less and demand is always high. Hence, the price of the natural pearls is always high on the market.
People also believe that natural pearls can be extremely lucky for the people born in the month of June. Some of the popular cultured pearl types include South Sea pearls, Akoya pearls, Tahitian pearls, etc. Cultured pearls are low in price when compared to the natural pearls.
Pearls Pricing
The price of the pearls generally depends on their surface quality, colour, size, type of pearl and shape.  On an average the price of the pearls generally ranges from $300 to $1600.
Pearl Type: Akoya and South sea pearls are the costliest cultured pearls.
Pearl Colour: Rare pearl colours will generally have more value.
Pearl Size: The bigger the size of a pearl the more value it will have on the market.
Pearl Shape: Round shaped pearls will generally have more worth.
Surface Quality: Pearls with no surface blemishes are generally costly. In fact, the more the blemishes the less value it will have. The surface quality of Akoya cultured pearls looks really great and hence their value is more on the market.
 Pearl Lustre: Pearls with more lustre will generally have more value on the market. When pearl lustre is talked about it is the Akoya pearls that comes to everybody's mind.
There are a lot of websites online where you can find the reviews about different pearl jewellery stores. Take the help of such sites before making your purchase at any store to save your money as well as time.