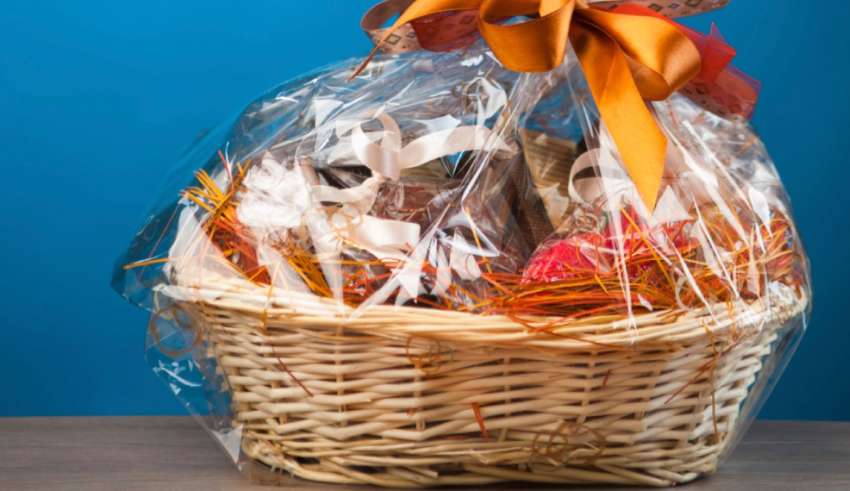 Do you have a friend who loves dessert? Who's idea of eating dessert is different than yours. The one who eats desserts before and after every meal. Well, we all have one such person in our family and friends.It's easy to please someone with a sweet tooth by giving them some cookies, cakes or candies for any occasion. If you are looking for gift ideas to please your loved ones with a sweet tooth then you are at the right place. We've put together gift ideas for those in your life who love  everything about indulging in sweet treats! Delight the sweet lovers in your life with these gifts that is sure to be deeply appreciated
Chocolate Bar Cake
A cake made of chocolate bars is absolutely as amazing as it sounds. Have you ever seen your loved ones or your mom jumping with joy?  Why not try giving a chocolate bar cake (make sure you pick their favorite chocolates). It will be the best Mothers Day cake or  a birthday cake or just like that to tickle the taste buds of your friend.
Survival Kit (Full of candies)
People with sweet teeth cannot survive without their sweets. Give your sweet friend or a loved one a gift basket containing all the necessary things they need to survive their sugar cravings. This is sure to be loved by them.
Ice-cream cold stone
Everyone loves cold stone, but you know what is better than cold stone in your house. An ice cream set lets you recreate all your favorite mixtures without leaving your home. Sounds fun right? Get it for your sugar love friend.
Gummy Bear Candy Set
No matter how old you are and you love candy, this gift idea can be ideal. Gift your friend with a sweet tooth a pack full of gummy bear candies for his cravings. A sweet gift for a sweet friend.
Cake Pop Maker
Well, this gift is sure to make them jump with joy. A candy pop maker is a handy gadget where you can make flawless cake pops in no time. A perfect gift to their sweet cravings.
Sweet and Salty Baking Salt 
Sweet and salty is one of the best flavor combinations in the world. So help the baker in your life master this amazing taste with some of the most interesting salt flavors like vanilla lavender, lemon ginger or espresso.
Wooden candy dispenser
If you are looking for something that can be used more than once, a wooden candy dispenser is a great option. Fill it with candies with funny quotes or phrases. It can be filled with the candy of your choice for the rest of the year. 
So, these were some sugar coated gift ideas for someone who has a sweet tooth. Gift them on any occasion as there is no specific occasion to eat desserts.
Happy eating! Happy gifting!