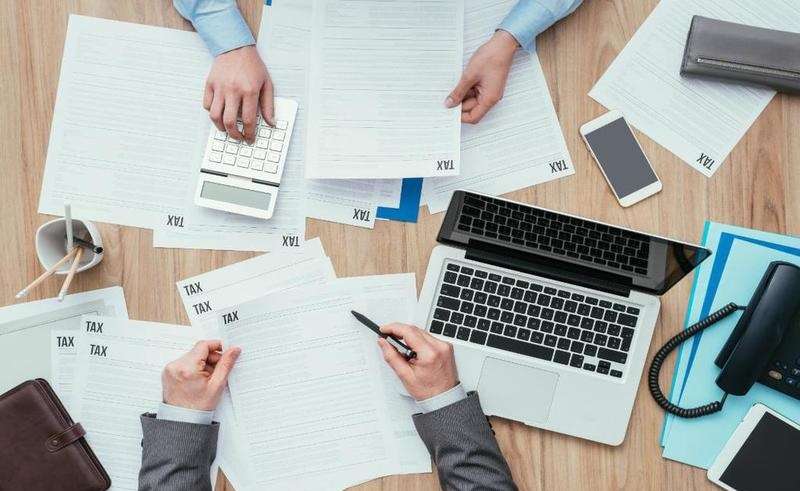 Every business has to communicate with people from time to time. Whether it's finding clients, reaching out to media, or informing customers, an organization needs to stay in touch with all these groups of people. For instance, a company has to inform customers about its products, stakeholders about its financial standing, and clients about future projects. This kind of job involves a lot of legwork; any mistake can cost the company dearly. It's here hiring a PR firm, like Real News Public Relations, turns out to be beneficial. PR firm responsibilities and duties let you get through a number of hassles. Some of the important responsibilities of a PR firm are detailed below.
Research targeted market and personas
When taking up a new client, considering your audience is the top priority. It sets the tone for the rest of the public relation strategy. If you fail to research your target market, you could be hitting in the dark. However, research involves a lot of legwork and time. This legwork and responsibility are taken up by the PR firm.
After researching and identifying the target market, the PR firm will sketch out the persona of the targeted client or customer. That includes gender, age, goals, interests, dreams, income, and lots more. Once the persona of the audience is narrowed, the PR agency is in a better position to understand which publications would be perfect to cater to the audience. Accordingly, they'll perfect the strategy to reach this persona through ideal media outreach.
Create press lists
Depending on the vision, service, or product you're trying to pitch, the PR professionals will identify suitable trade publications (local or top-tier) for their press lists. After identifying the media outlets, they'll hunt for the writer or editor that's the best fit for the job. They'll do this by looking for writers and editors that have written on similar topics.
Create compelling pitches
It's the more creative trait of a PR agency. Creating pitches includes goals of persuading journalists to cover your idea or story. The pitches are generally created on the basis of industry trends, seasonal trends, new product launches, and announcements. The PR professional comes up with convincing story angles including their client/audience so that they could persuade the journalist. Depending on what you're trying to sell, this could be extremely hard or easy.
Conduct outreach
The ultimate aim of the outreach is to generate positive press releases with a positive feeling about the intended audience. That helps to drive new clients, investors, and customers to your company. While conducting outreach, the PR firm is responsible for sourcing quotes, coordinating interviews, sending the product, and responding to media questions. Maintaining positive, healthy relationships with media members is a crucial responsibility of the PR firm too, which could break or make your success. Once strong connections with media personnel are established, the PR agency maximizes the media outreach to drive clients, customers, and investors.
Handle trade show responsibilities
Coordinating trade shows is one of the major PR firm responsibilities. If you organize trade shows as a means to promote your products, the PR firm will identify new trade show opportunities. Not just that, they'll set up interviews at trade show booths, draft press releases about those shows, secure speaker engagements, and schedule time slots for editors to stop by and chat. Essentially, the PR firm will handle the media-related details to ensure the event goes on smoothly.
Manage social media and influencer relations
Today, the importance of social media can't be ignored. A reputed PR firm understands this thing and takes suitable steps to promote your business and create awareness about your brand on social media. They also team up with influencers to extend your outreach. Over time, the sales, image, reputation, and customer base of your company increases; this is your ultimate aim.