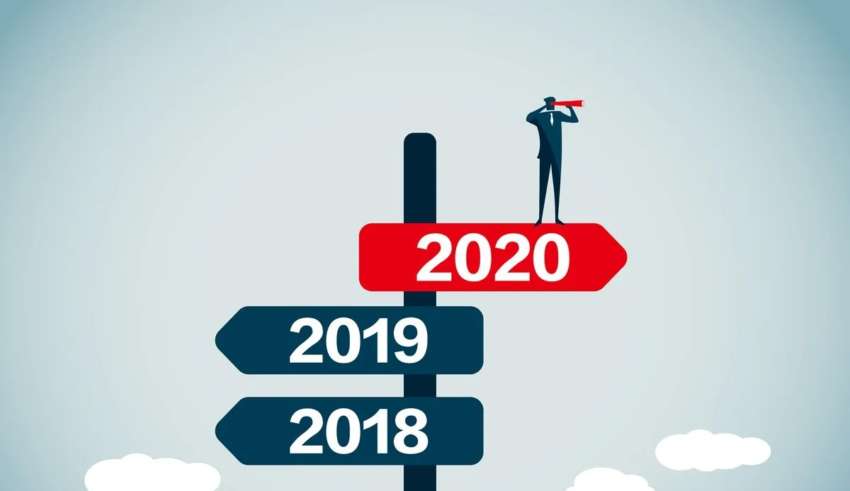 The housing market has picked up following the General Election in December 2019 and after a long period of Brexit uncertainty, 2020 has already seen some changes in both the sale and rental markets. We take a look at the general predicted trends for landlords in the rental market for 2020.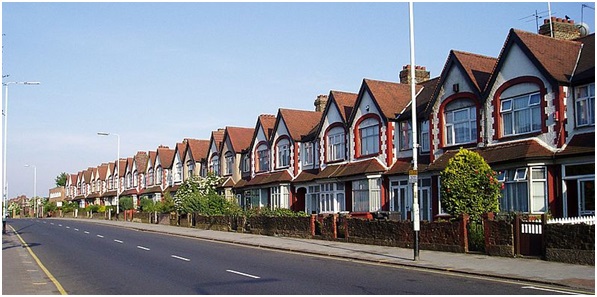 Increase in landlord confidence
A survey from mortgage provider Paragon reveals what landlords are planning regarding their property rentals for 2020. The Paragon survey results showed landlords' confidence in the rental market has slightly improved since 2018. The Paragon Confidence Index is created by asking landlords to rank their confidence on a 10 point scale. The landlords' confidence score of 6.2 for the last quarter of 2019 is up from the previous quarter's score of 5.8 and it is the highest confidence score in a year.
Mortgage brokers are also expecting an upturn in the volume of buy to let business.
Figures for the last quarter of 2019 showed that of the landlords with four or more properties, 10% plan in 2020 to increase their property portfolio. This figure contrasts with landlords with fewer properties. Of the landlords with fewer than 4 rental properties, just 1% of landlords plan to increase their portfolios.
HMOs
Survey results from the last quarter of 2019 showed a trend towards HMOs. Of the landlords planning to invest in further properties, a third of the landlords were planning to invest in houses of multiple occupancy. Around a quarter of the landlords were looking to purchase flats and just 18% of landlords were planning to invest in terraced houses.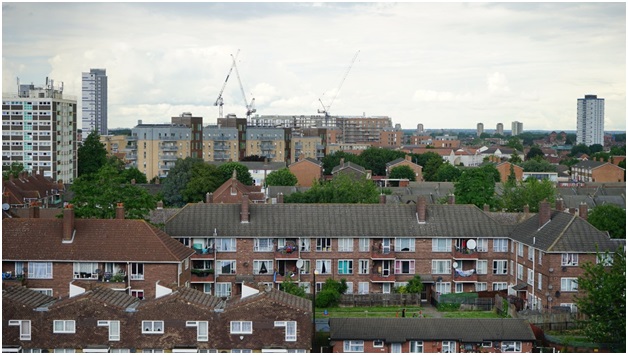 Houses of multiple occupancy are appealing to experienced landlords, because compared to a standard home tenancy, an HMO can provide a higher yield. Whereas standard homes achieve an average yield of 5.6%, according to Paragon's data, HMOs have an average yield of 6.5%.
Shared housing tenancies are more complex to manage, but there is software available to help landlords. A property inspection app such as https://inventorybase.co.uk/ can be invaluable.
Restructuring
Paragon's survey data also showed that landlords are planning to restructure their businesses. Of the landlords planning to purchase additional properties in the next quarter, over 60% were planning to do so as a limited company, compared to just 38% two years ago.