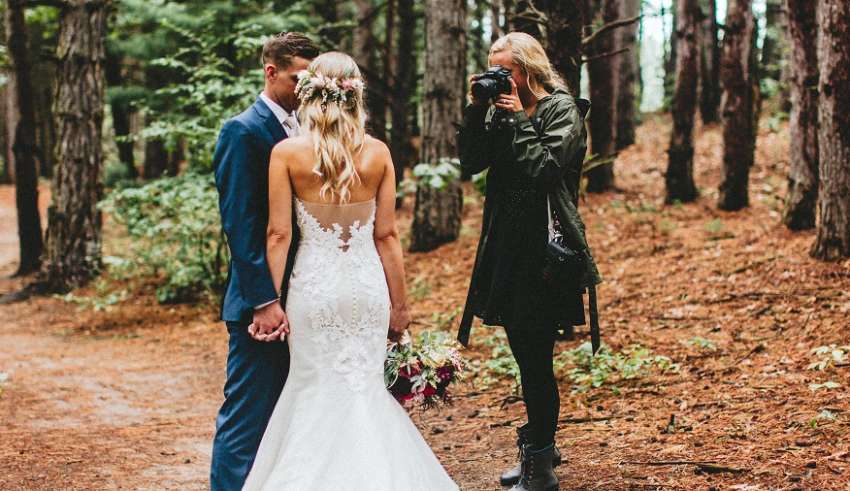 You have found your soul mate and decided to get married. This is the most awaited day of your life and you need to pay proper attention to every minute detail to make this special day a huge success. After you have decided the date and the location for the reception, you need to book many wedding services. These wedding services include car rentals, wedding DJ, booking a banquet Hall, and at last but not the least your wedding photographer. In the present scenario, Wedding Photography is something that people are taking seriously. Even if there is a stiff competition in the market of photography, still you can get the best if you take care of a few things. If you will search on the Internet about the best photographer in your city, then you will get a long list of photographers to choose from.
Affordability
You need to make sure before signing the deal with the photographer that you have chosen the right package for the wedding shoot. You can afford this package and it includes everything you require. In case, the offered packages do not include what you want, then you need to have a word with your photographer. There are different types of Wedding Photography; you need to be sure, of what you want. Tell your preferred style to your photographer.
Professionalism
You need to meet your photographer in person to find out his personality and attitude. What kind of clothes he is wearing; you will also come to know about the accessories and the gear they are using for photo shoots. Find out whether your photographer have assistants or he is working alone. He will be in need of someone to assist him to handle the lights camera and arrange several other things at the special day. Your visit to his studio will help you understand the level of professionalism in him.
Technology
Your photographer is supposed to use the latest equipment while shooting as well as editing. You can ask about the camera he is using, the software he will use for the beautification or to edit the wedding photos.
While choosing a wedding photographer, do not take the decision in haste. You need to go through all the above-mentioned things to make the correct choice. You can also ask in the photography forum about a reliable and experienced photographer in your locality. This will help you choose the right person for your wedding.