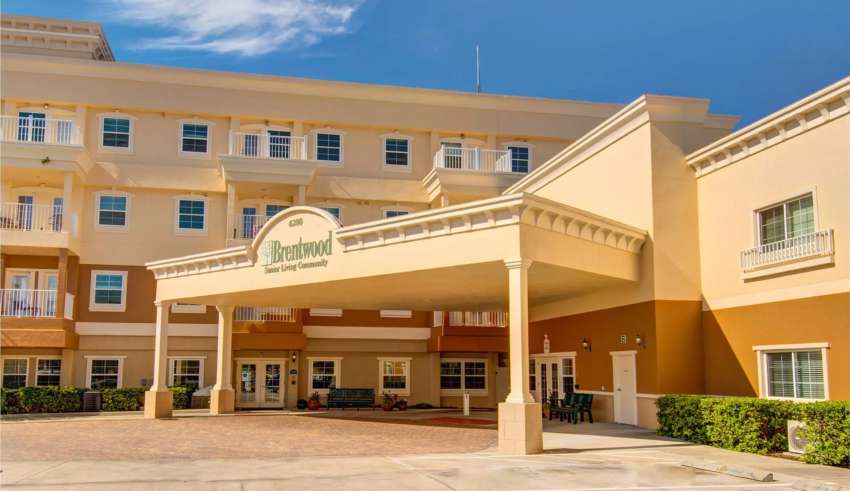 If your loved one has diabetes, the staff at an assisted living home can help him or her manage the challenges many diabetes face. Here are some services offered by an assisted living home that can help your diabetic loved one live healthier and happier: 
Podiatric Care
Diabetes, especially poorly controlled or long-standing diabetes, can raise the risk for circulation problems, especially in the feet. Seniors with diabetes should never trim their own toenails, because doing so, may cause soft tissue injuries or ingrown toenails.
Diabetes can cause diabetic neuropathy, which can cause numbness and tingling sensations in the feet, and if diabetics trim their own toenails, they be unable to feel an injury or pain if the skin is nipped.
Because of this, the injury may go unnoticed, raising the risk for infection. Assisted living communities provide podiatric care by a podiatrist, who will trim the nails, and examine the resident's feet for signs of stasis ulcers and circulatory problems. 
Therapeutic Diet
It is essential that diabetics follow their therapeutic diets to help maintain normal blood sugar levels. Diabetic diets are rich in fresh fruit and vegetables, whole grains, and lean sources of protein.
The dietary staff at an assisted living community can prepare delicious and nutritious foods in accordance with the diabetic exchange protocol, and can also tailor the meal plans to meet the resident's caloric needs. 
In addition to diabetic-friendly meals, the dietary staff can also provide healthy snacks in-between meals to help keep blood glucose levels stable, so that hypoglycemia is less likely to develop.
The residents will also be given a variety of food choices and substitutions to suit their needs. For example, if the diabetic has trouble with dentition, softer foods can be offered, or if the resident has digestive or gastrointestinal problems such as acid reflux disease or diverticular problems, appropriate foods will be provided that are less likely to exacerbate heartburn and bloating.  
Exercise Programs
Weight management and getting enough exercise are also important in the treatment of diabetes. Assisting living staff can develop exercise and mobility programs for senior diabetics, that will not only help with weight control, but will also help keep blood glucose levels stable.
Exercise also helps diabetics manage high stress levels, which may play a role in the development of hyperglycemia. Your loved one's exercise program will be based on his or her activity tolerance level and preexisting medical conditions.
To learn more about how an assisted living home can help your senior loved one cope with diabetes, make an appointment with the admissions coordinator or administrator. 
Source
https://www.apma.org/Patients/FootHealth.cfm?ItemNumber=980
http://www.diabetes.org/food-and-fitness/fitness/types-of-activity/what-we-recommend.html
https://www.mayoclinic.org/diseases-conditions/diabetes/in-depth/diabetes-diet/art-20044295