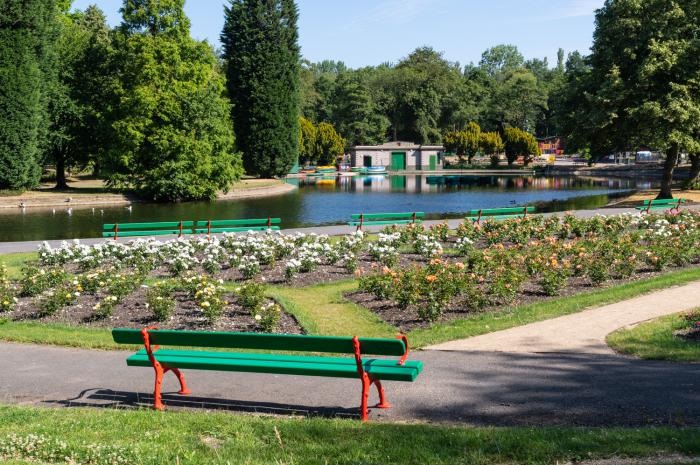 Most of us don't anticipate needing the sorts of services we associate with restoration contractors. That's for people whose homes or businesses have been damaged by fires or floods or other natural disasters, right? They're the folks you call when something tragic has occurred?
You're not entirely wrong. Those are things restoration contractors do. Some even specialize in disaster recovery. Hopefully, you'll never have need of their services in such a context. That's not the full story, however. You can benefit from their expertise in far less dramatic circumstance—like right now, for example.
It's that time of year again. This is why you put in the hours you do, sacrificing frills and distractions in order to live a little come summertime. When you're hosting that cookout on the deck, or watching your family in the pool, it's all worth it. You check those chemical levels and scrub that grill, because that's part of what keeps things fun, safe, and looking great.
There's more to maintaining your outside, however. Over time, Southern California rains are brutal on wooden decks, and don't do many favors to concrete, either. When the rain stops, sunlight and heat take over, warping your materials and fading your finishes. If your outside area is partly covered, you may instead find yourself confronted with mold and mildew as the season progresses. It can feel like a never-ending battle against the elements, and to some extent it is.
But it doesn't have to be a losing battle. As with your pool, your grill, or your vehicle, success means confronting a few challenges in order to enjoy the many benefits. You don't sell your car because the tires need rotating or tear out your lawn to avoid fertilizing or mowing. You seek out the right mechanics and research the best way to care for your yard – because it matters. Your deck and pool area are no different.
Capital Deck and Stair are a family-owned and operated business serving Los Angeles and Orange County. They have over 30 years of industry experience and specialize in the sort of waterproofing that can restore and revive your deck and pool area. If you're just starting to build that deck (or balcony, or garage), they can head off numerous problems before they start. If you've already missed that window, don't panic! Capital Deck and Stair are expert restoration contractors as well. Detailed estimates are free and everything they do is fully warrantied and guaranteed. Quality and reliability are the only way to flourish for so many years in such a competitive market.
Give them a call, then get ready for that next pool party and cookout. Your place will look great.