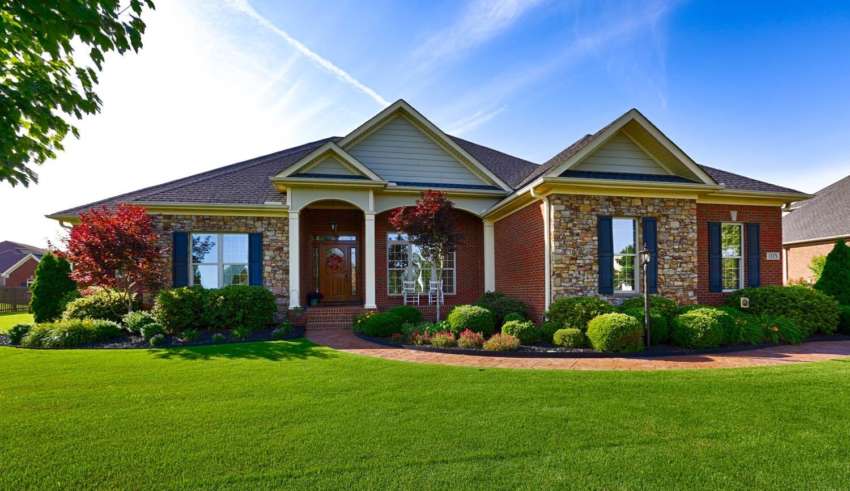 Selling your home can be stressful, and while you may be tempted to go the solo route, there are benefits to having a real estate listing agent help sell your home. An excellent real estate agent will take you through it all, from prepping your home for sale to hugging you as you hand over the keys to the new owner.
Market Analysis
The first step to selling your home is deciding on a price. Having an agent provides access to things you'd have a hard time finding on your own, like comparable sales. They can also disclose market conditions, which is an important factor in the price you set. 
Home Staging
The right agent will walk you through the process of making your house look suitable for the listing. They'll tell you what might need to be removed from the house for showings, or if you need to repaint a room. Real estate agents are there to make your listing shine.
Time to Show Off
When it comes time to finally showcase your home to potential buyers, an agent takes the full reigns. They help bring in the serious buyers and navigate the relationship between you and the buyer's agent. They help schedule showings, communicate with you to find the best times for your family, and make sure your listing gets out into the right hands.
Let's Negotiate
Once you get an offer and the negotiations begin, the agent will act as a messenger so that if anyone has to be the bad guy, it's them. Top agents will be able to negotiate well since they aren't emotionally involved. This is what it all comes down to, and getting the best deal for you benefits them, too.
Contract Time
Unless you're a lawyer, you won't know how to navigate the thick stack of papers that will be at the closing. A real estate agent does this regularly and knows what to look for to make sure you're taken care of in the deal. Having an agent is a way to ensure you're protected during the official process.
Closing and Beyond
The best agents don't leave after the party. They stay to make sure everything's cleaned up and back in order. You may have questions after closing that you didn't remember at the time, and the best agents are around long after to check in on their clients. 
Using a real estate agent means taking the stress out of selling your home because you have a professional to walk you through each step successfully. So when you're ready to sell your home, contact a team of professionals that are ready to serve and be the only real estate listing agent you'll ever need.