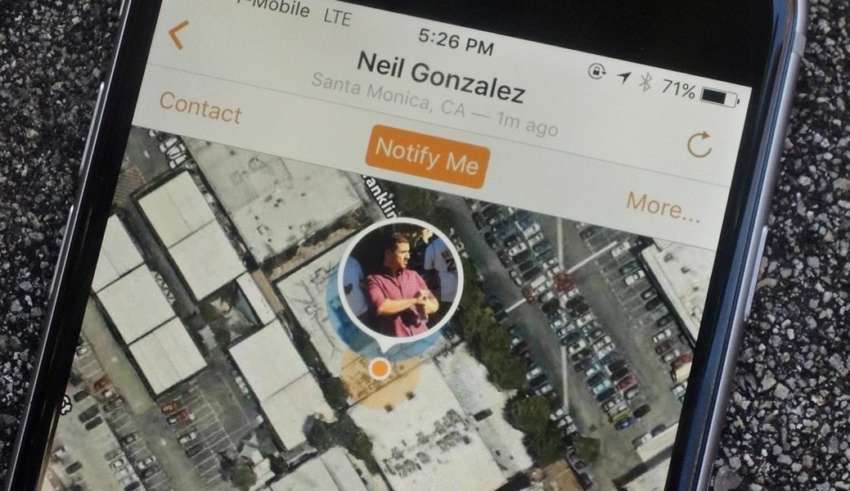 Today privacy is an important concern and so no one like when his or her mobile is operated or even touched by someone else. Even if two people are in relation they are not allowed to check each other's phone and in such condition, it is very difficult to know if you loved one is cheating on you or not. There are many people who are just having such doubt but don't have any such proof which can clear them out and it is disturbing their relation. People who are unable to spend high on such apps can go for free app that would also help to track message activity of your partner's phone.
There are mobile apps, which can help you to spy on your loved ones without letting them know about it. Such apps can help you to track the activity of the target phone and thus help you to go for truth. People who are looking out for such option must go for http://smstrackers.com/can-i-track-my-boyfriends-sms-messages-without-him-knowing-for-free/ where you can spy on your boyfriend's messages. To reveal the truth of any relationship you can rely on such apps and gather information, which can clear all your doubts.
 How to spy on text messages of target phone?
If you are doubting on your boyfriend due to some unusual behavior but unable to know, the facts go for SMS tracker to peek in their mobile phone. It might not be an easy task to get details of someone's mobile as they might have a password or even can delete all such messages and call logs. But with these sites, it is possible to get all such details even after deleted from mobile.
The most difficult task is to spy on messages which are been exchanged between your boyfriend and the secret person. But with these type of spying apps, you can get details information on your account which is connected with the app. These details would include all received and send messages to any number and so after reading out you can clear all your doubts and take the decision of life. But with fully features spy apps it would be very difficult as it can track even multimedia messages and social media messages. 
Smstracker can give information regarding call logs and you can get the name of the secret person.

It can give information regarding all incoming and sending messages along with multimedia messages.

You can even track the current location of your boyfriend with the help of GPS.

These apps are also compatible with different social media platforms and so messages, which are exchanged through such a platform, can also be monitored.
People are very smart and technology has helped them to hide things from their loved ones. These spy apps are having different feature sand so if you are willing to know about their communication through messages go for the one, which gives every source of information regarding it. Thus with such sites, you can keep an eye on complete phone activity and can easily revel truth.