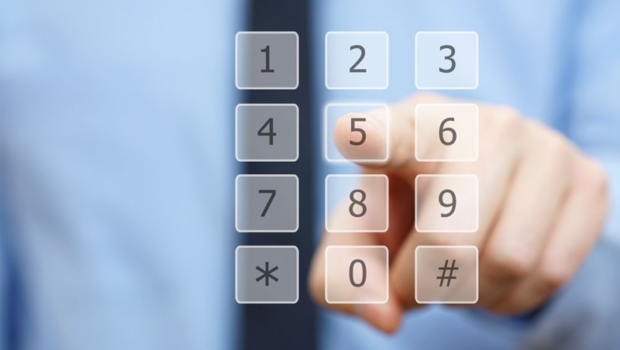 The business world can be a place of fierce competition. Small businesses and emerging businesses need to seize every opportunity and maximize their potential for long-term success.
One of the first things that define a business is its phone number. Having a reliable phone number from your potential customers can make all the difference to get those extremely important leads and conversions. In the modern business world, a business phone number is not limited to a simple area code by default. Virtual Phone numbers are the key to getting the right type of number, which will allow your business to get noticed for all the right reasons.
Whether you are a start-up company, a sole merchant or an existing company, Virtual phone number can solve your phone problems with a single low-cost number without paying expensive diversion costs.
Why You Need Virtual Phone Number?
A virtual phone number is an Internet based system that takes the benefit of the latest technologies by offering an affordable option compared to the traditional desktop phones that require an expensive office and hardware. These systems are also called VoIP systems because they transmit your calls over the Internet rather than through traditional phone lines.
Virtual phone numbers sometimes called access numbers or DID (Direct Dial Destination) numbers, are a type of phone number that does not require a direct connection to a traditional phone line. In most cases, these virtual numbers are used to forward calls to one of a series of telephone numbers previously configured by the host client. These can be a combination of fixed lines, mobiles or even VoIP (Voice over Internet Protocol).
Virtual telephone numbers serve primarily as intermediaries between traditional switched telephone networks and digital systems based on VoIP technology.
Small businesses and new businesses are very dynamic and are constantly adapting to the challenges they face. This can be problematic for contractors working in non-traditional office spaces or offices in motion. Virtual phone numbers move with you, no matter how often you move them, and landline numbers (which can be redirected to a mobile phone) rather than a mobile number can give the impression that business is more stable and larger than it actually is.
On The Basis Of Call Charges
Call charges with virtual phone numbers are generally much cheaper than traditional operators in local, mobile and international calls, which make it more profitable to maintain reliable commercial phone numbers. As long as you have an Internet connection, you have access to the rates that you have agreed, so the expensive roaming charges abroad will not apply if you decide to use Virtual Landline abroad. Its number is hosted in the cloud and, therefore, there is no need to lease expensive lines, just as all system maintenance is handled by your provider and there are fewer configuration costs.
Some phone systems require a long wait to configure. For example, a dedicated VOIP system at your location may require multiple visits from an installation team and training sessions to learn a complex system. In fact, a virtual phone number from Google voice alternative can be configured and operated in less than five minutes from many web-based companies.