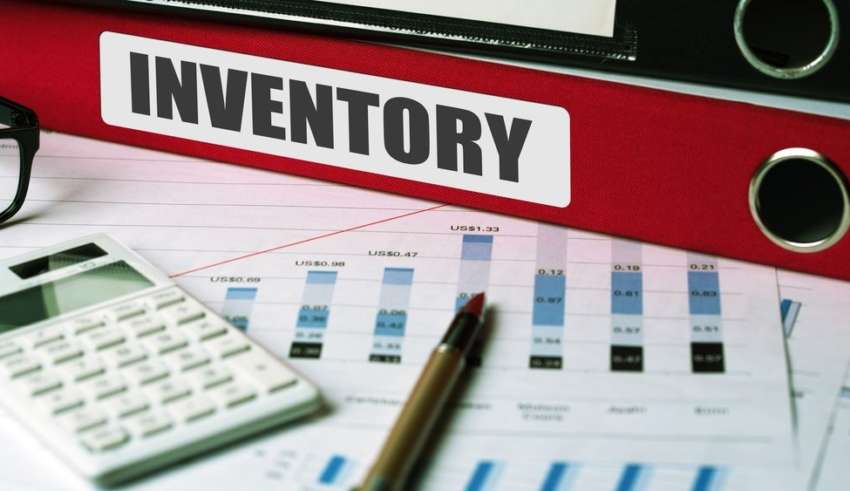 Running a business is almost never smooth or easy. In fact, company owners face serious challenges that endanger the status of their organization all the time. One of these hurdles that prove to be detrimental is inventory loss.
Now, that are various reasons behind the loss of physical inventory. Without contingency measures to monitor inventory, it will be tough to avert it. This is why some companies rely on experienced 3PL companies to handle inventory management instead. In this way, risks of revenue loss due to inventory shrinkage can be controlled or mitigated.
Indeed, hiring professional service providers can effectively deal with these kinds of problems. But as a business owner, it's also important that you know how to manage it on your own. To help, we have prepared a nifty guide in addressing and preventing inventory shrinkage.
What is Inventory Shrinkage?
In general, inventory shrinkage is the loss of goods due to theft, improper product handling, and administrative errors. In a way, it can be also be referred to as a margin hit or profit loss. After all, loss of physical inventory has a pretty big impact on the company revenue.
How Do You Track Inventory Shrinkage?
To track inventory loss, you have to closely monitor accounting and inventory records. To do this, you have to cross-examine the cost of products sold and the number of goods in your current inventory. Through this, the shrinkage value will reflect as credit under inventory.
What Causes Inventory Shrinkage?
There are many factors that can result in the loss of physical inventory. For a start, shrinkage can occur due to fraudulent schemes like fake sales, employee theft, and retail theft. However, inventory loss isn't always associated with swindles and scams. It can also be caused by uncontrollable circumstances such as product damage and spoilage. But sometimes, it can also result from poor logistics management that leads in faulty operational procedures and administrative errors.
How Can You Avoid Inventory Shrinkage?
The best way to prevent any problem is to solve the issues that causes it. However, this particular method can be quite difficult to apply when facing inventory problems. Although it's easy to determine if you are experiencing a shrink, it's hard to pinpoint its source. Fortunately, it's not entirely impossible to avoid it from happening. You will need to have contingency measures in order to mitigate the risks of it happening. Below are a couple of helpful tips you can use and apply in combatting inventory problems: 
1. Tighten Security and Surveillance
To counter employee and retail theft, it's important to tighten the security in your facilities and retail shops. Install surveillance cameras and store your goods in a secured space. In this way, you can protect your products and reduce inventory shrinkage risks altogether. 
2. Audit Inventory and Records
Neglecting to examine your inventory can encourage fraudulent employee behavior. This is why you should make it a habit to audit your inventory. Not only will this help you close in on the source of a shrink, but it can also help you act on it immediately.
3. Improve Product Handling Procedures
At present, the leading factor of inventory loss is product spoilage and damage. These can be caused by several factors. However, you can easily avoid them by enhancing logistics management and product handling. To do this, train and educate your logistics team in how to handle and manage your inventory better. Through this, you can lessen the chances of damaged products in your facilities.
Truth be told, inventory shrinkage is sometimes inevitable. However, it's still important to take the matter seriously and create contingencies to mitigate it. Because if not addressed, it can bring about serious repercussions in hurting your company's bottom line.